2019 has been a big year for music with many artists, new and old, releasing bangers. Lil Nas X's "Old Town Road" remains on top of the charts, new albums released from Tyler the Creator, Future, Ariana Grande, Gunna, and many more. We have seen new artists break into the scene like DaBaby with fire songs and music videos. Here are our Top 10 Best songs of 2019.
10. DaBaby "Suge"
The Music video for this song is very well made and unique. It's a music video that makes you want to watch it over and over again. Great song by DaBaby and hopefully he keeps putting out new ones.
9. Post Malone "Wow"
After Beerbongs and Bentleys released in 2018 Post Malone slowed down in releases but in my opinion he still has not released a bad song, every song is hugely popular which is why he is on the top of the billboard leaderboards.
8. Post Malone & Swae Lee "Sunflower"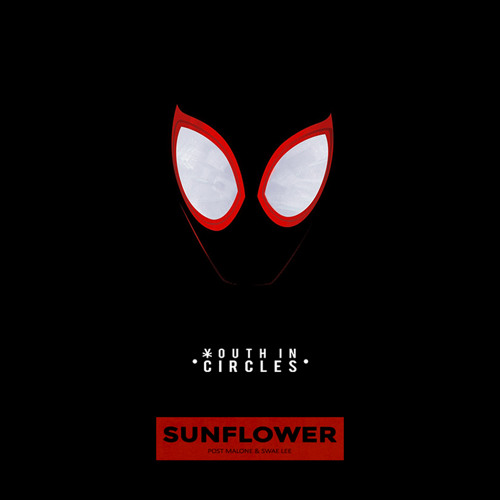 The movie "Spiderman: Into the Spider-Verse" released along side an absolute banger of a song, "Sunflower" and an amazing Jordan 1. Post Malone and Swae Lee do an excellent job in this song playing off each other's styles and have created a very catchy song perfect for the summer.
7. Ariana Grande "Break up with your girlfriend"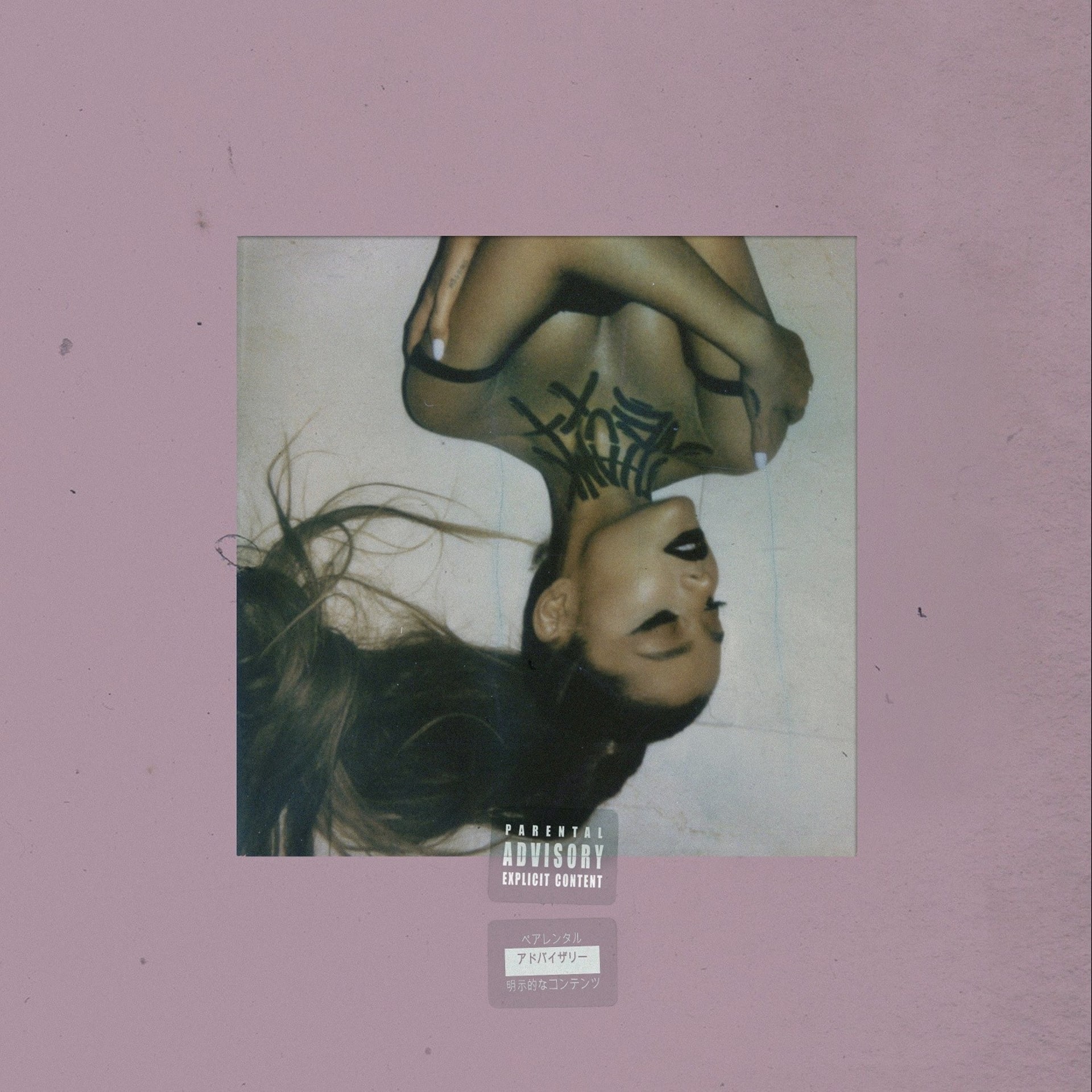 Ariana grande's new albumn all has great songs but the most popular one is "break up with your boyfriend", its a very catchy song.
6. Jonas Brothers "Sucker"
The Jonas Brothers big return came with their new song "Sucker" and it's a great song. Their return is definetely going to change things up and they for sure will be at the top again.
5. James Blake f/ Travis Scott & Metro Boomin, "Mile High"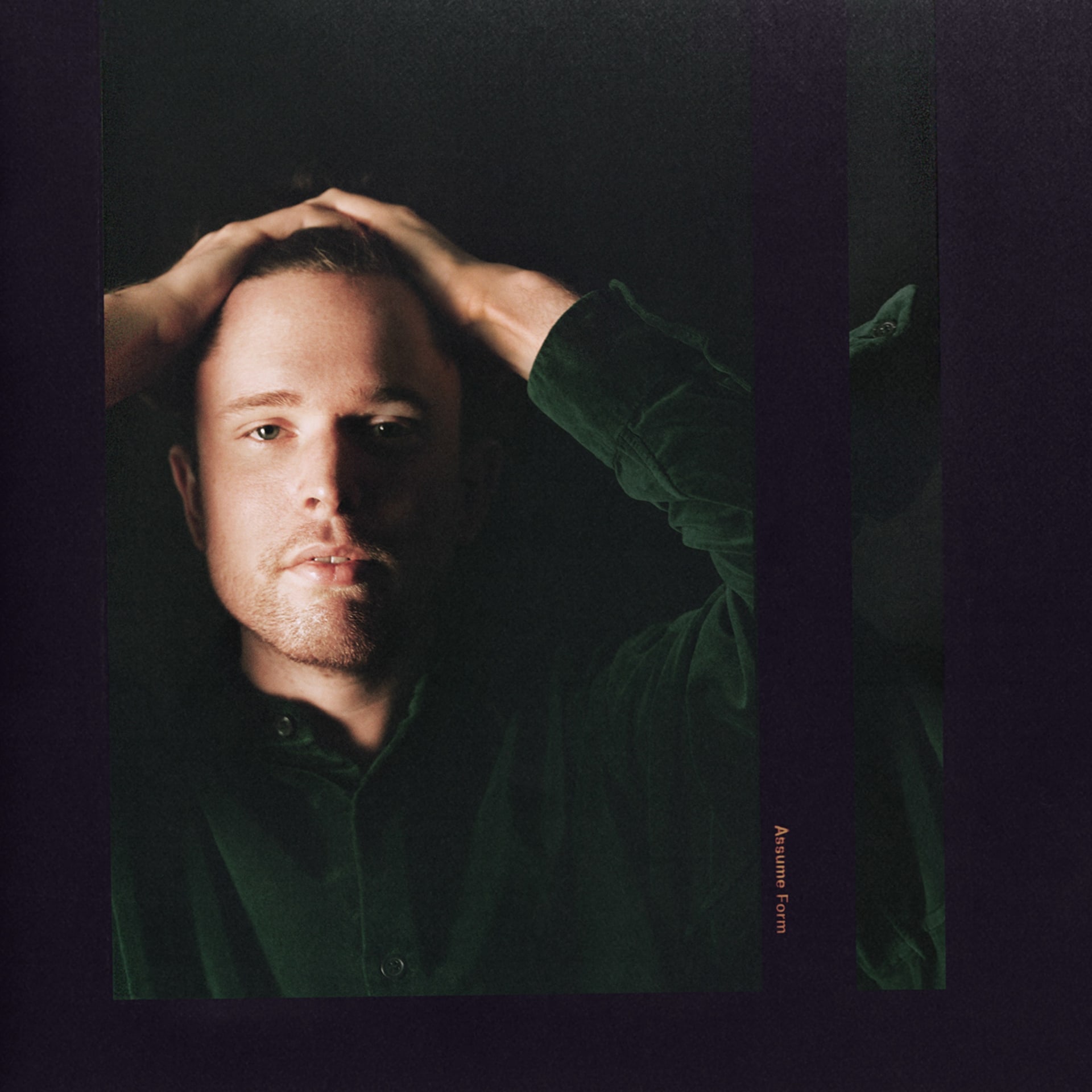 Blake glides across the song, at times mimicking Scott's flow in the same way that new friends adopt each other's mannerisms, slang, and style. Despite being released in the dead of winter, "Mile High" demands to be played on hot summer nights
4. Young Thug f/ J. Cole & Travis Scott, "The London"
We'd been waiting for Thugger and Travis to reunite properly. JCole adds a different style to the track but somehow it all works. However, with these big names theres no way the song wouldn't work.
3. YNW Melly "Murder on my Mind"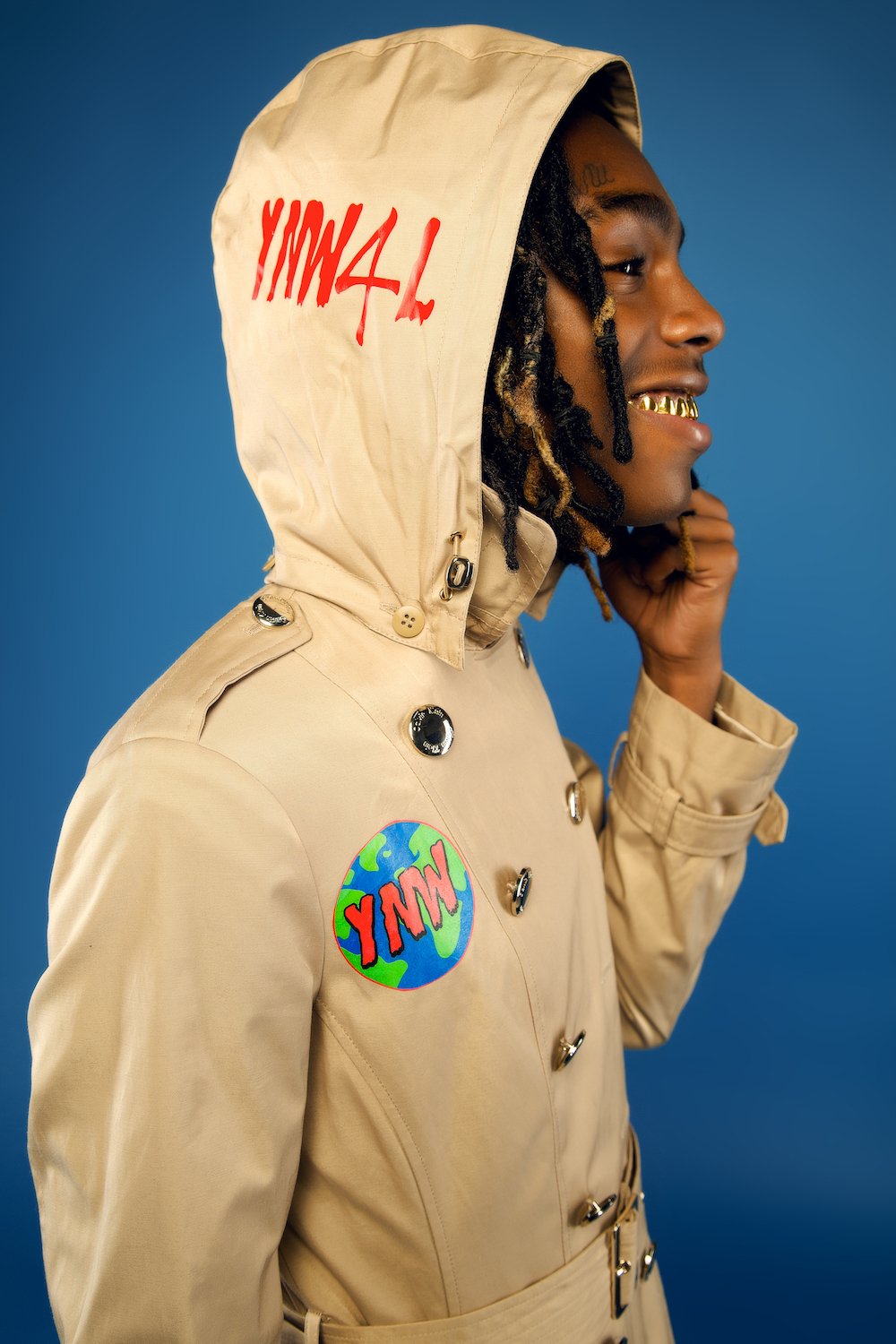 YNW Melly's song "Murder on my Mind" is one that took social media by storm following several videos that went viral of him recording/singing this song in the studio and people loved the vocals he brought. Also, the lyrics themselves intrigued people because of how different it was. Overall, very good song.
2. Billie Eilish, "bad guy"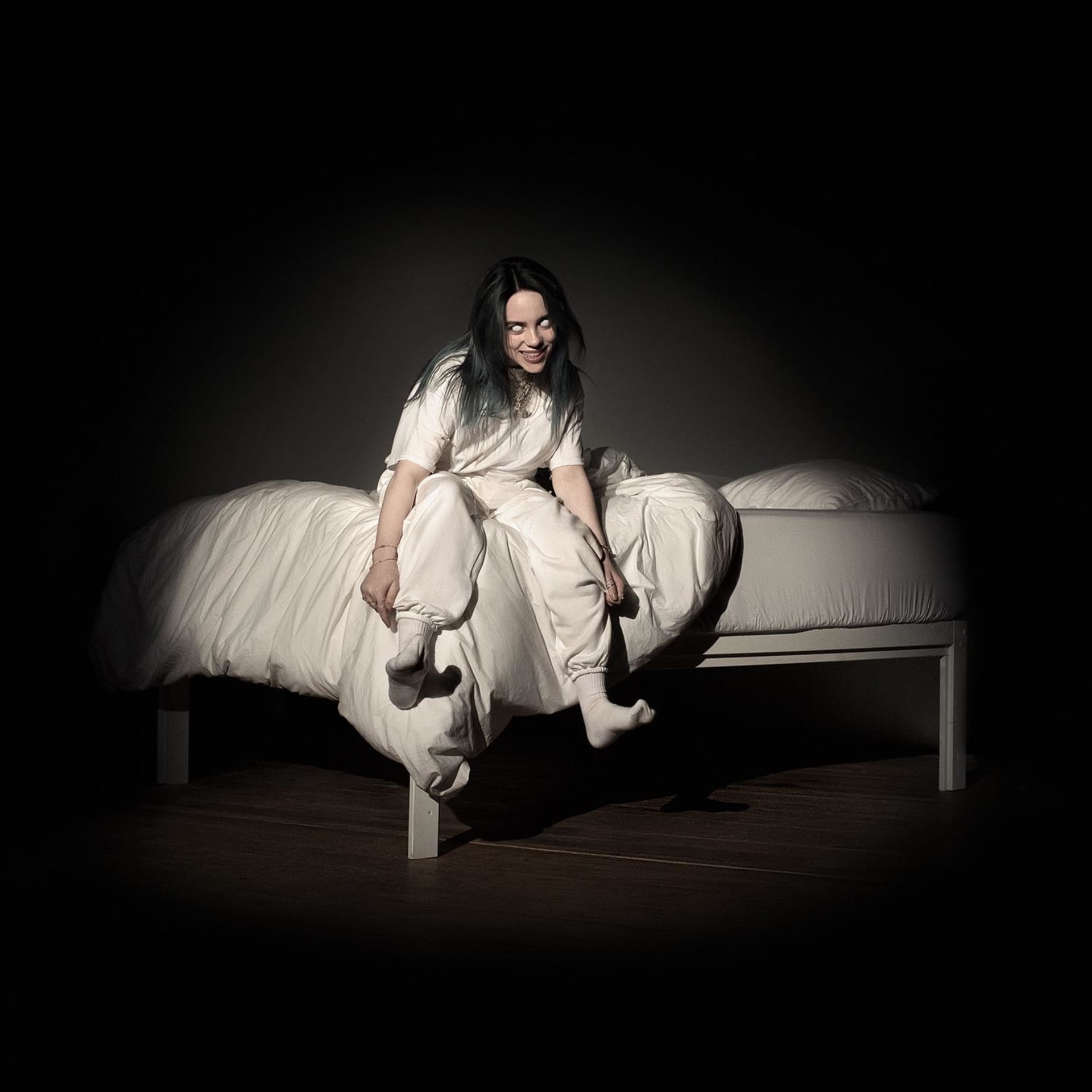 The opening salvo of Billie Eilish's long-awaited debut album affirms the talents that made her rise to mainstream stardom so quickly. Her razor-sharp sense of humor, penchant for melancholic melodies, and deep reserve of vocal deliveries make her one of the most fully realized artists to emerge in years—and all three are on display on "bad guy."
1. Lil Nas X f/ Billy Ray Cyrus, "Old Town Road (Remix)"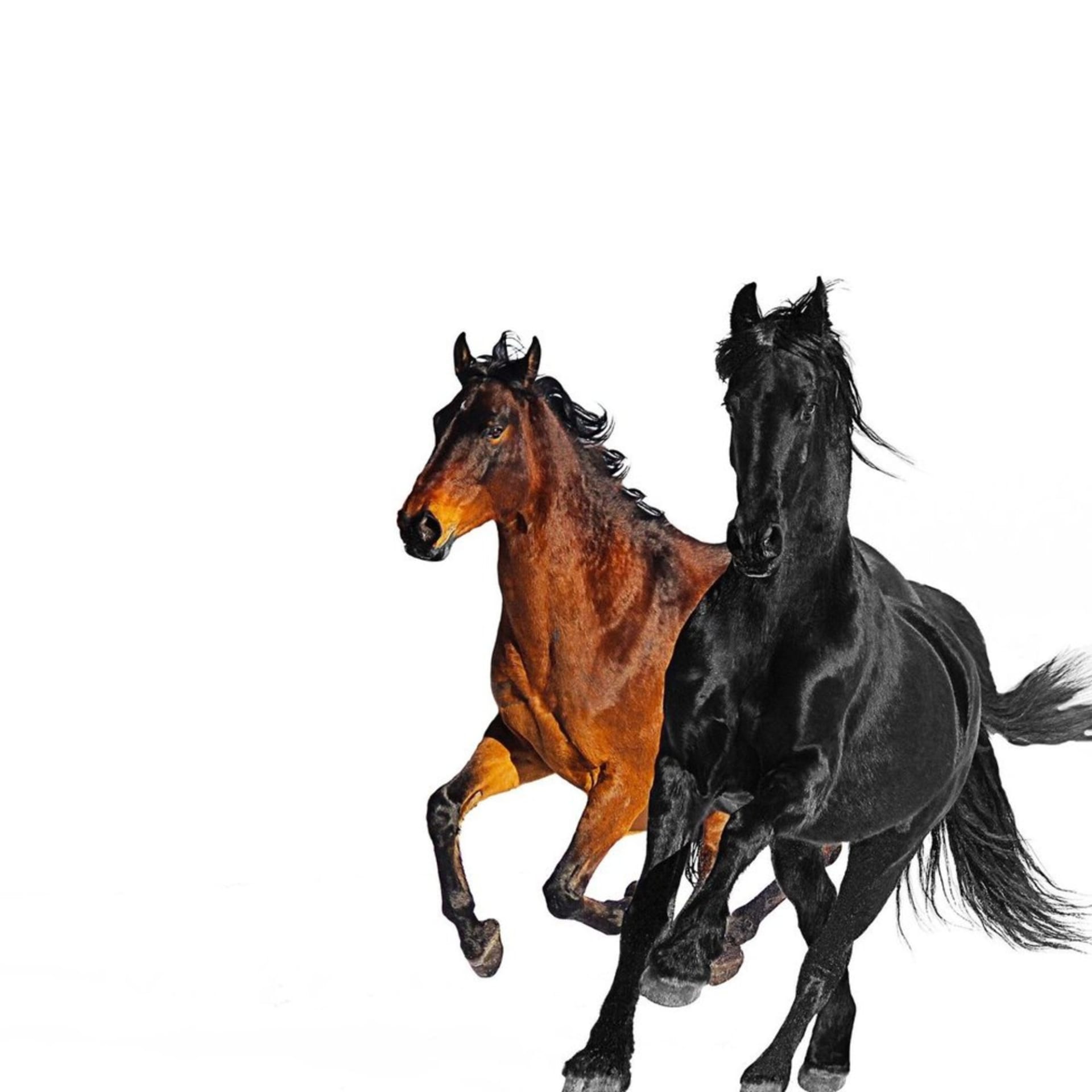 This song is totally for fun but he has taken advantage of his fame and has hyped up his upcoming releases and it appears as thought they will be very good. This song is loved by all ages, especially little children, but adults are singing this song all the time as well. Lil Nas X just released a few more songs as well and it seems his new one "Panini" is his next big hit.
Let us know if we left anything of from our Best songs of 2019 list and leave below what your top songs of 2019 are!