Each week though, insider sources manage to get hold of a Supreme drop list, detailing everything that's releasing each coming Thursday. To help out the many die-hard box logo fans out there, we're bringing the Supreme drop list to light — making it easier than ever to get your hands on the week's must-have pieces.
According to @DropsbyJay this is what will be dropping this week. He is a very well known source in the Supreme world and releases the Supreme Droplist every single week and details exactly what is dropping and is right 99 percent of the time.
This week the drop is highlighted by a Buju Banton picture tee which will definitely be sought after alone because it is a picture tee.
In addition, the drop is highlighted by 9 summer Tees are always sought after every season.
The US Drop is at 11 am EST at Supremenewyork.com, and the UK Drop is at 6 am EST.
Read on to see the Drop List with prices of this weeks Drop
Supreme®/Bialetti Moka Express – $ 58 £ 52 € 60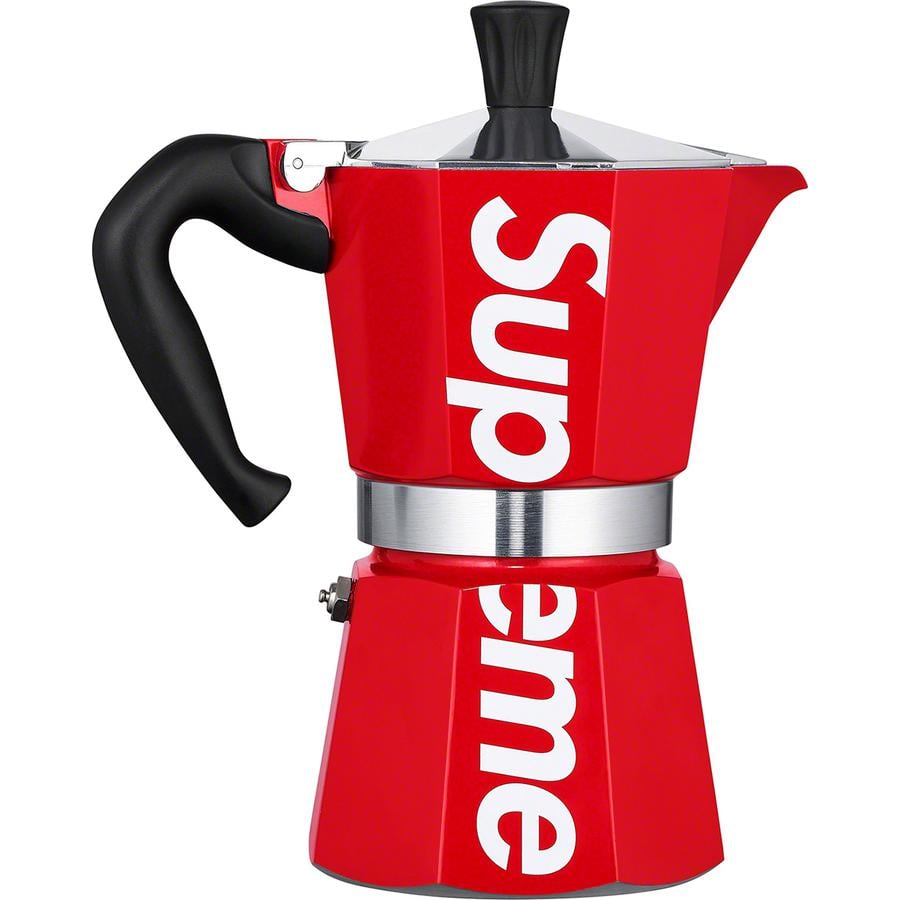 Buju Banton Tee – $ 48 £ 46 € 54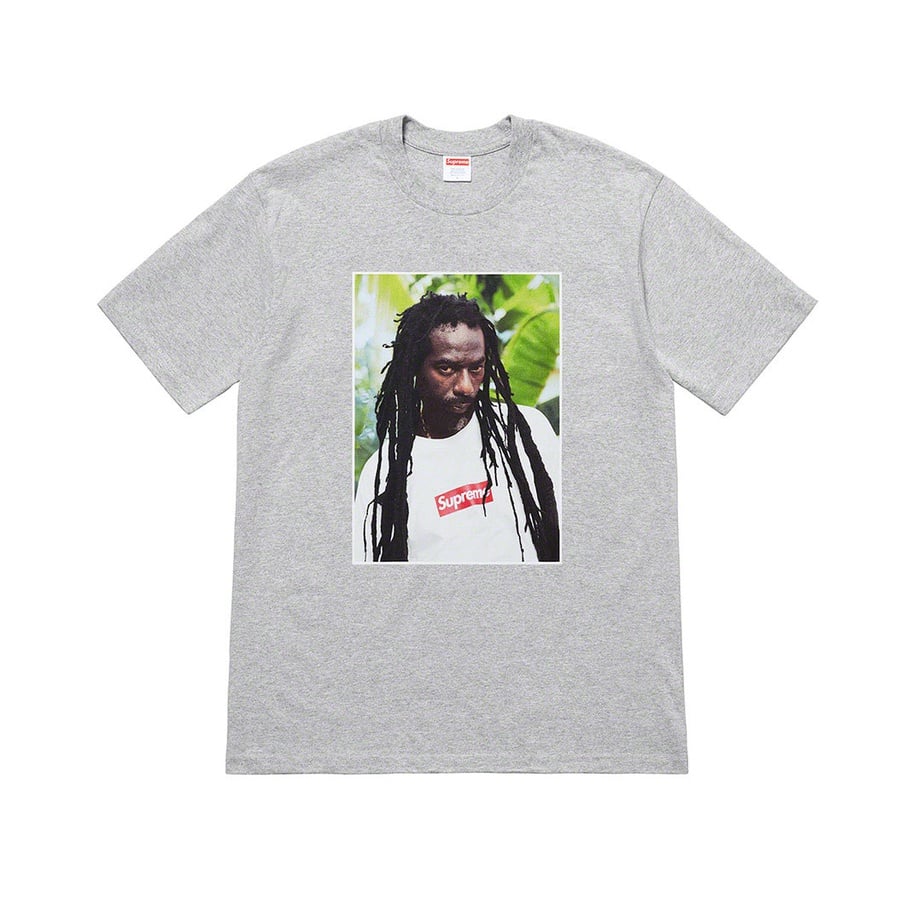 Grand Prix Camp Cap – $ 48 £ 46 € 52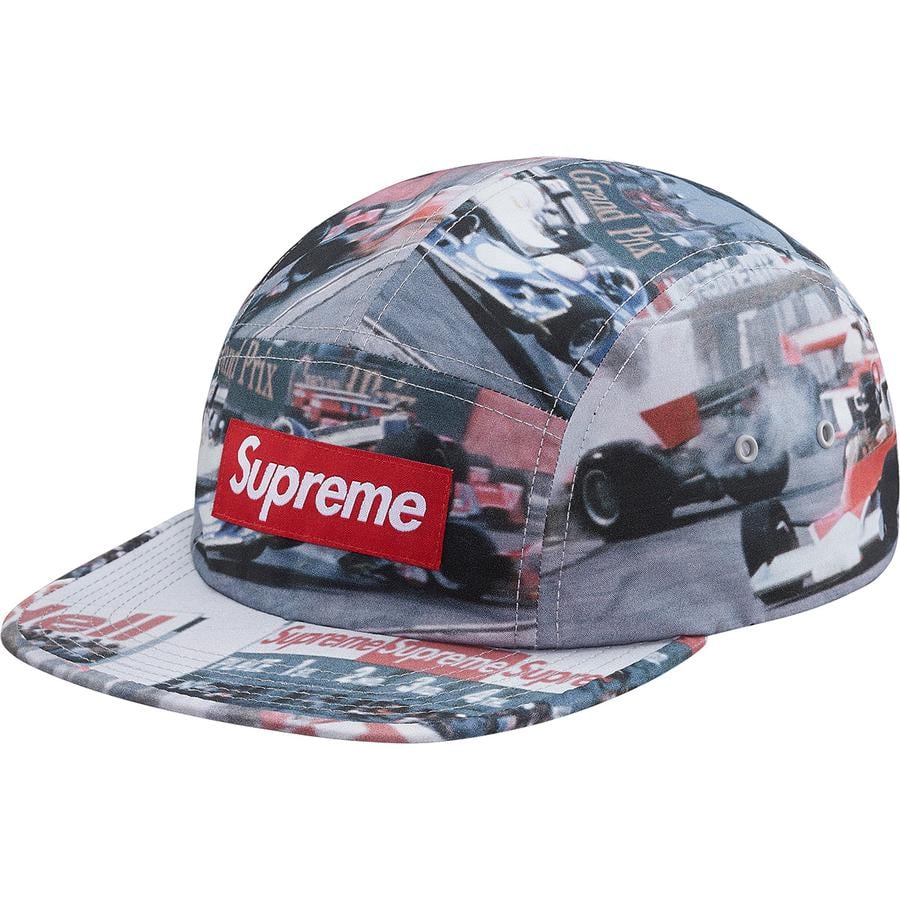 Motherfucker Towel – $68 £60 €68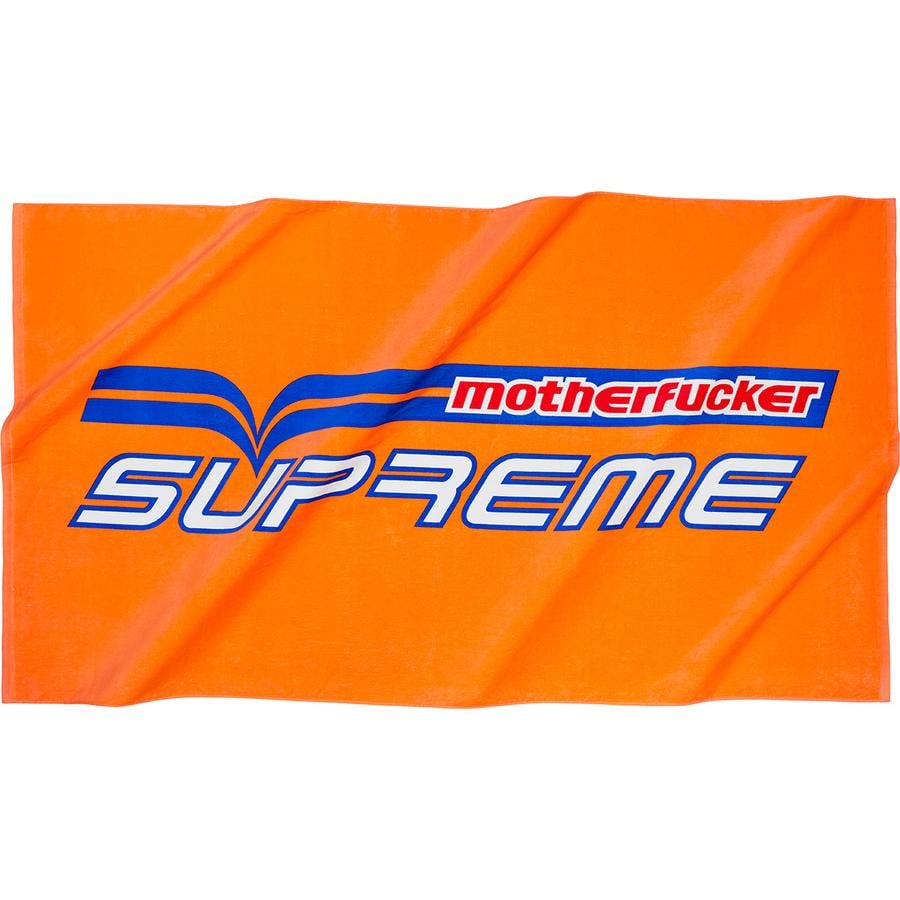 Reaper Tee – $ 38 £ 38 € 46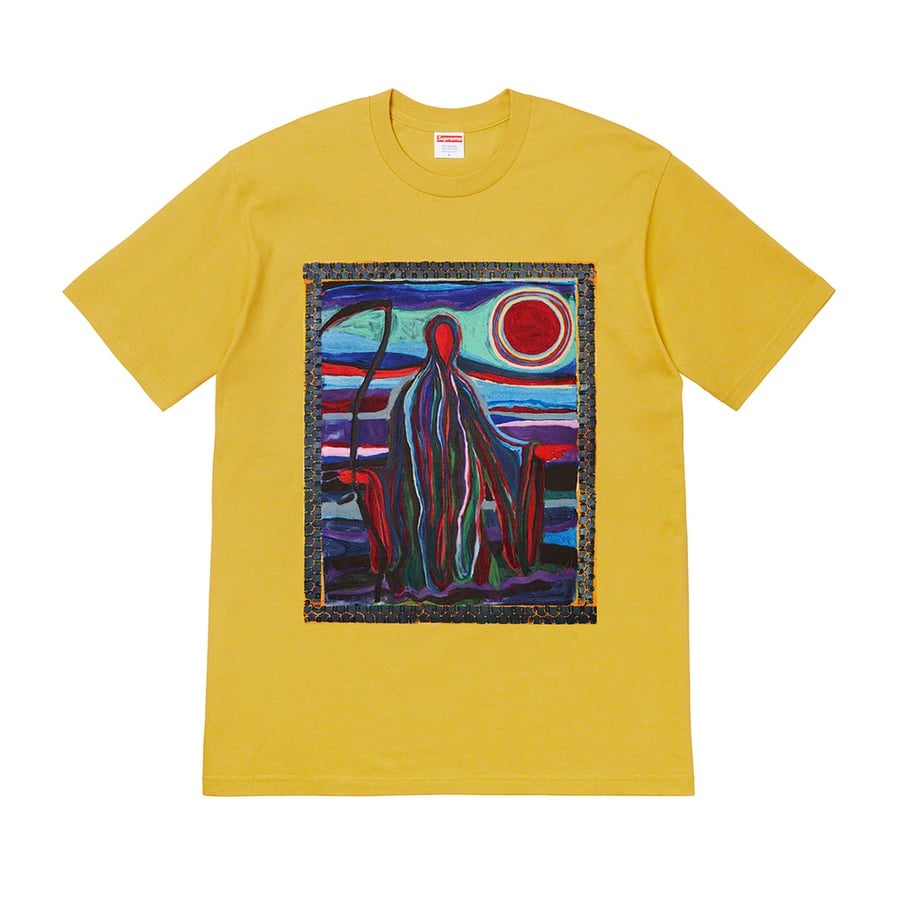 Bela Lugosi Tee – $38 £38 €46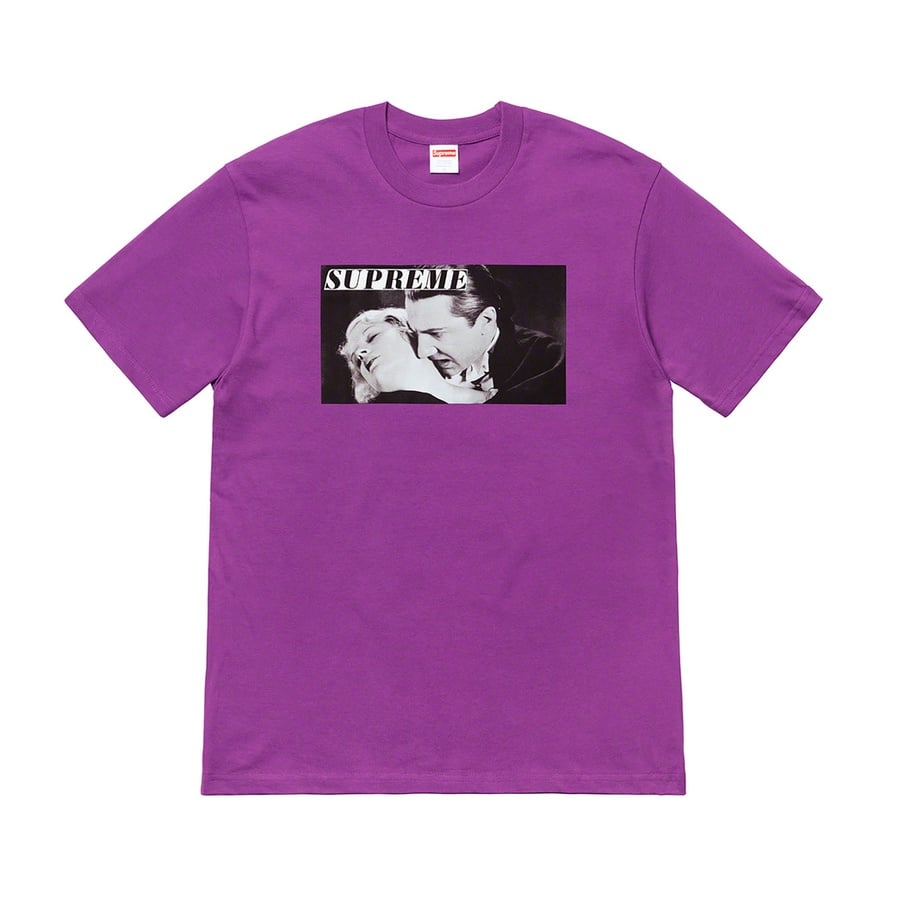 Dynamite Tee – $38 £38 €46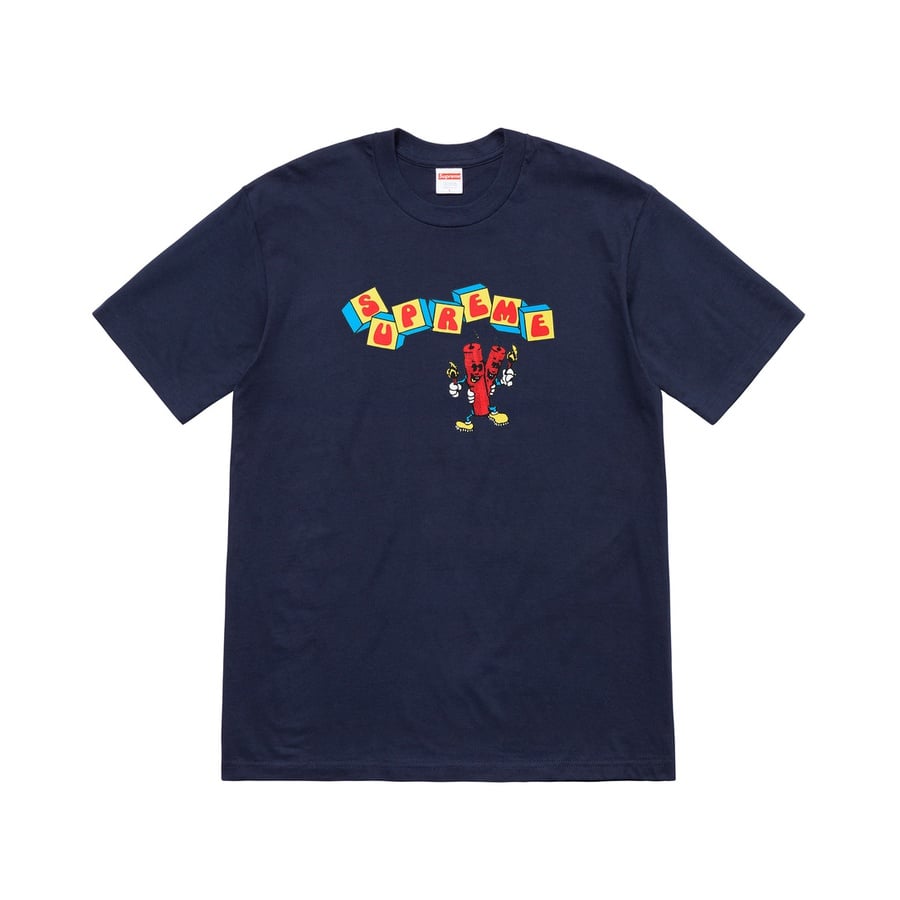 Terry Jacquard Logo Short – $118 £99 €118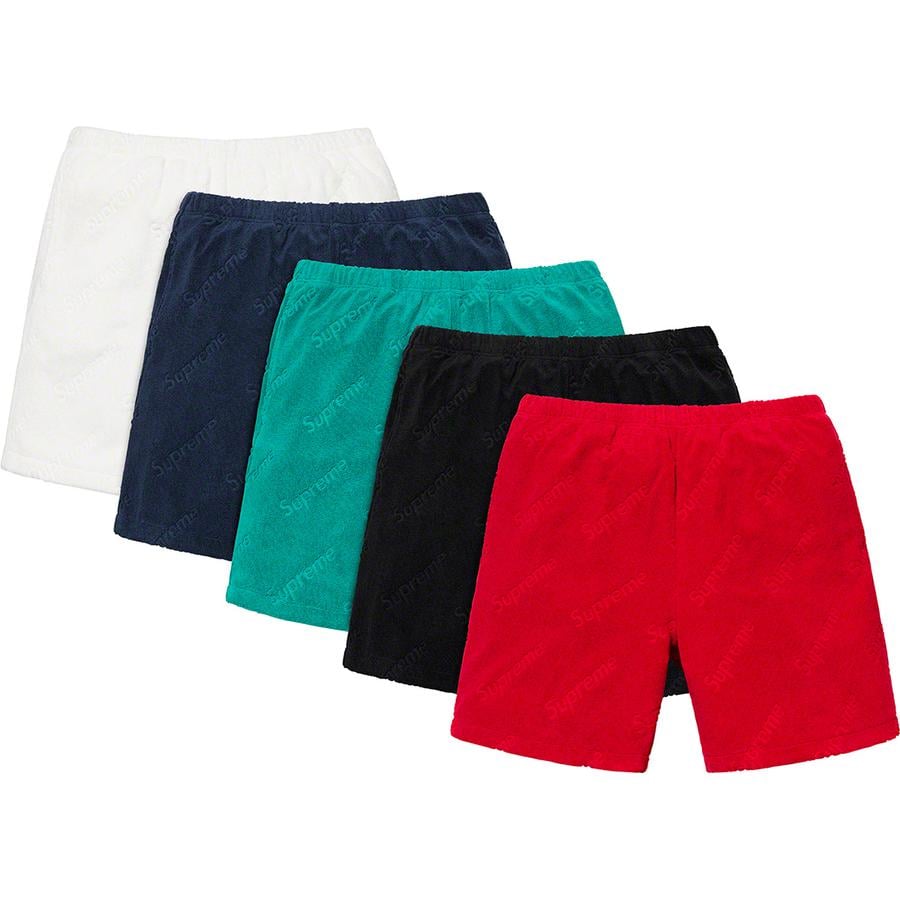 Nylon Water Short – $118 £99 €118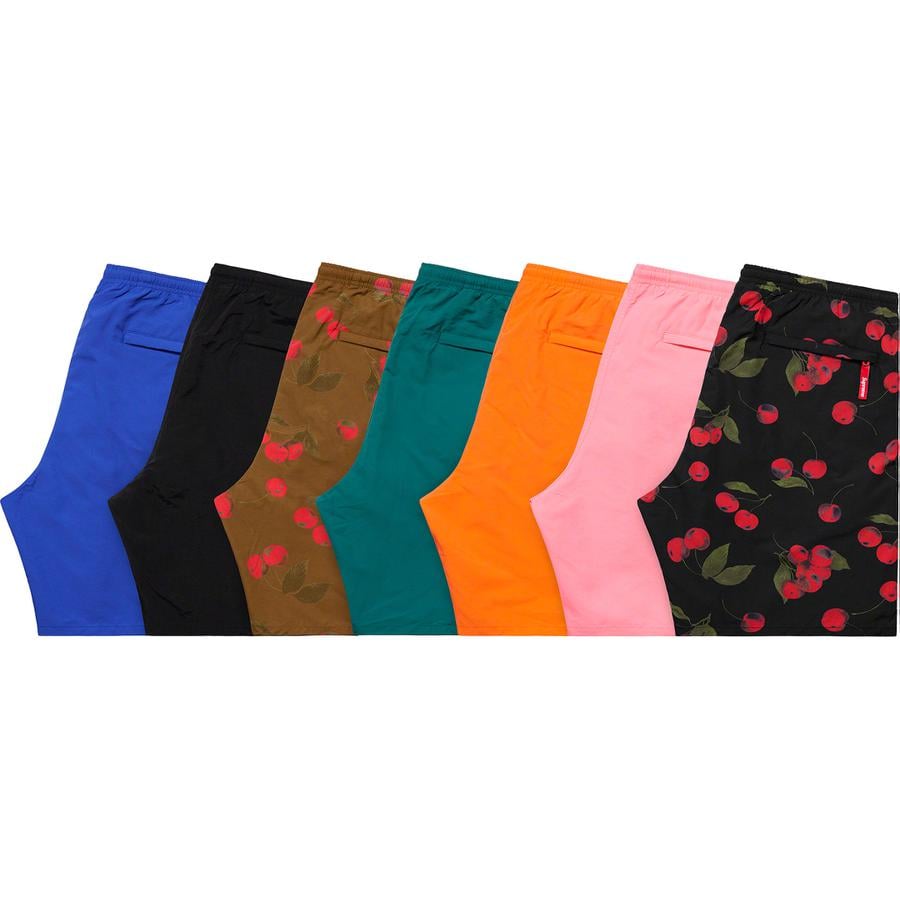 Contrast Stitch Crusher – $ 48 £46 €50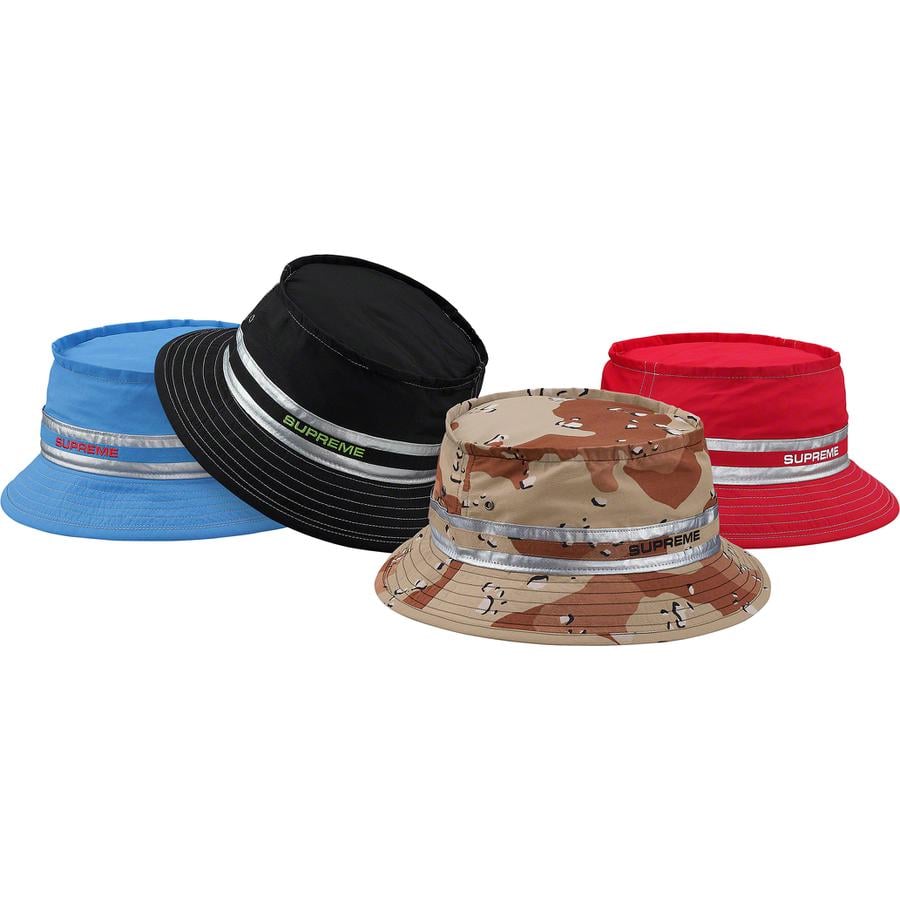 *Unseen* Mophie Charger – $ 110 £98 €110 (I will update picture closer to drop)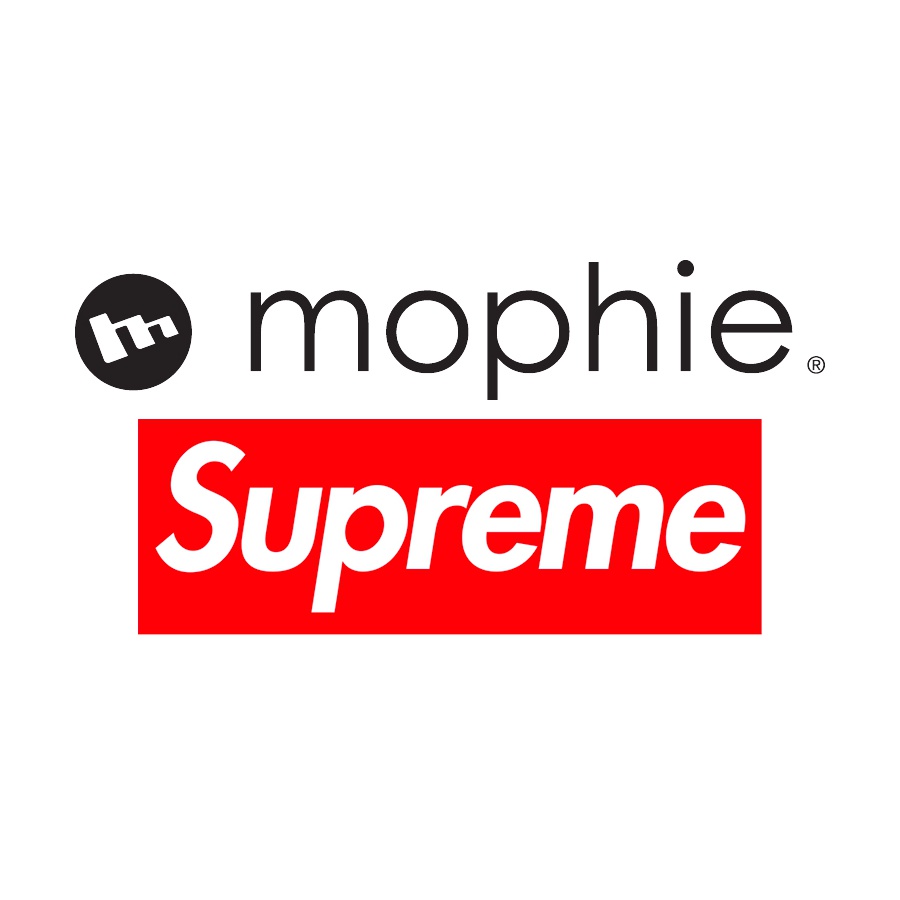 Waffle S/S Top – $78 £68 €78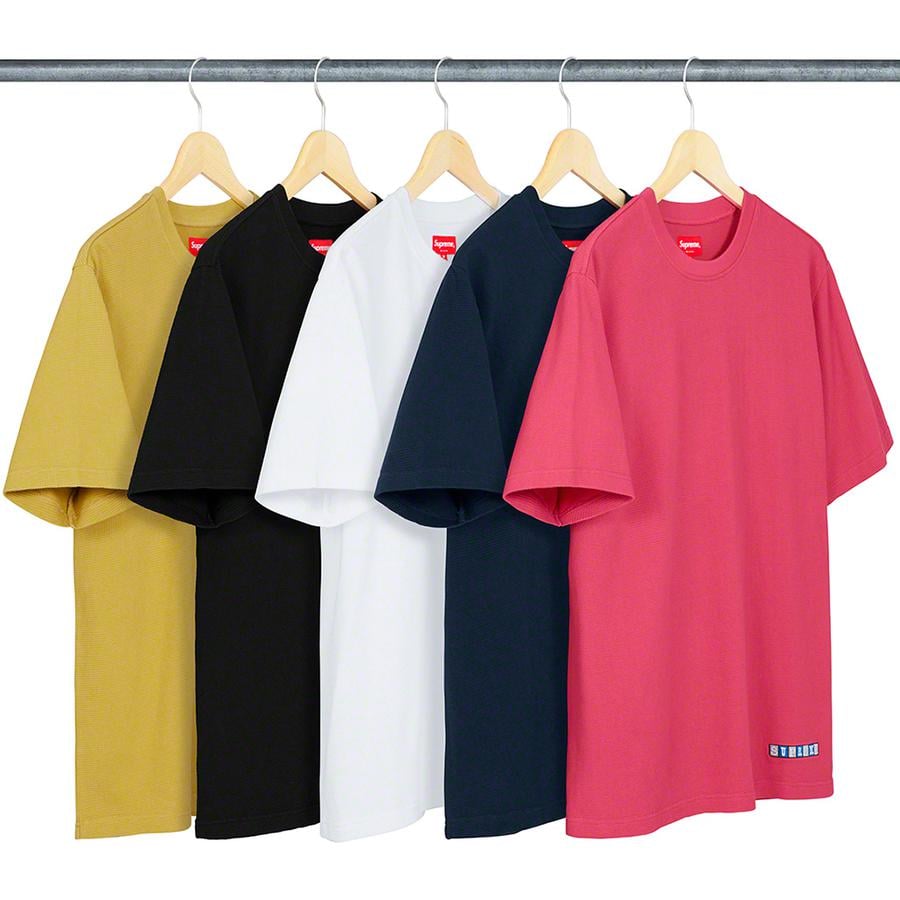 Mini Floral Rayon S/S Shirt – $138 £118 €138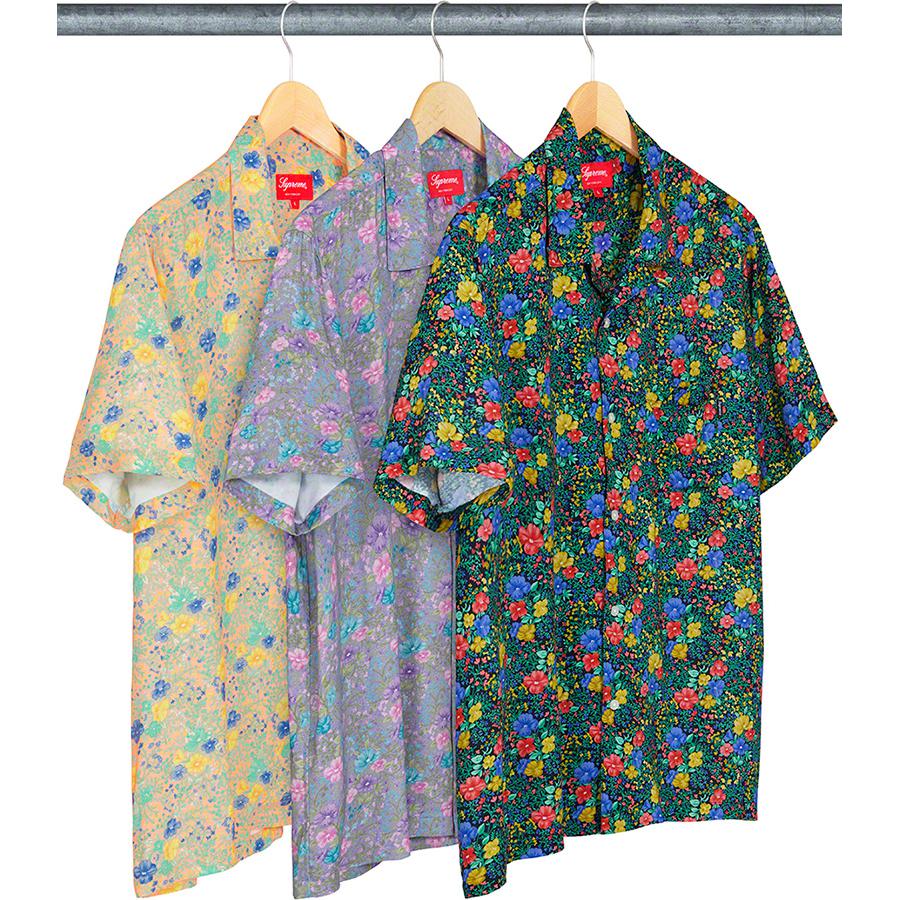 Shears Skateboard – $49 £49 €60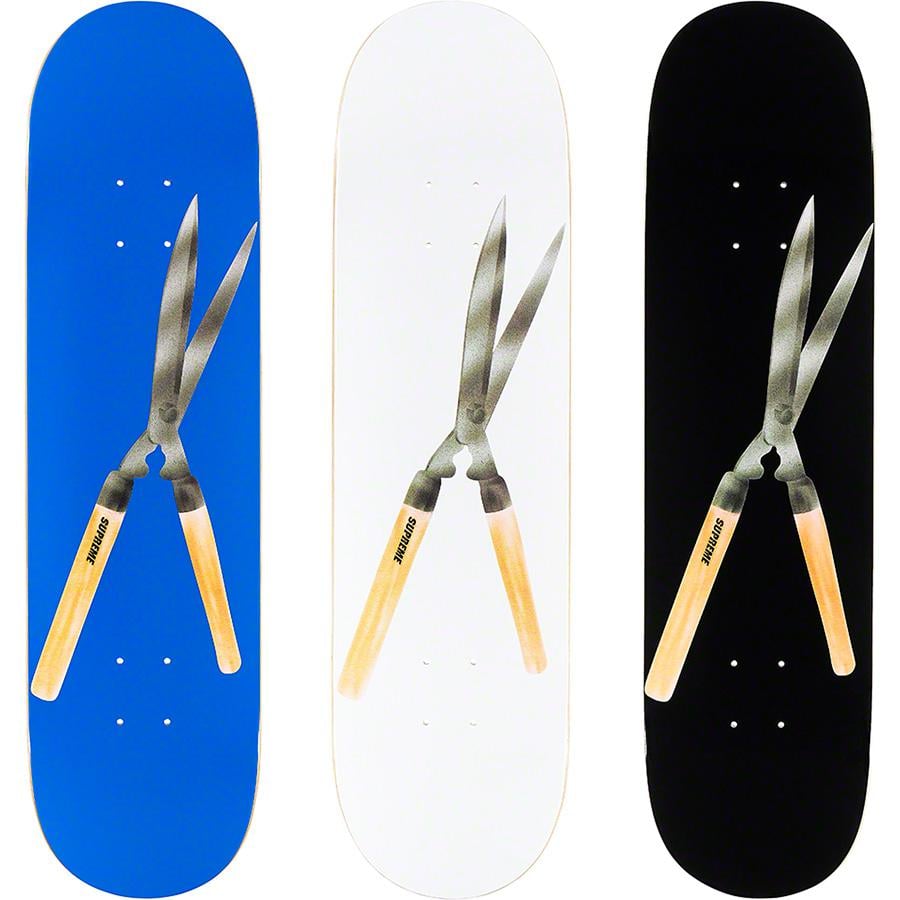 Foulard Polo – $98 £82 €98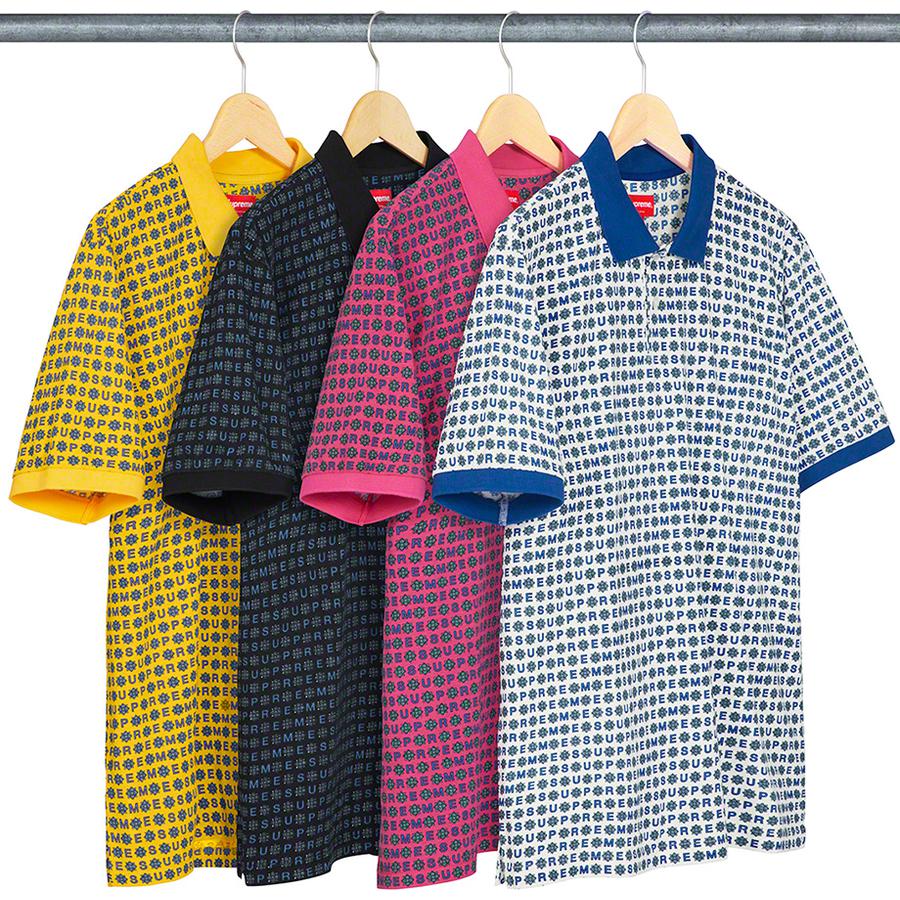 Knit Stripe Tank Top – $98 £86 €98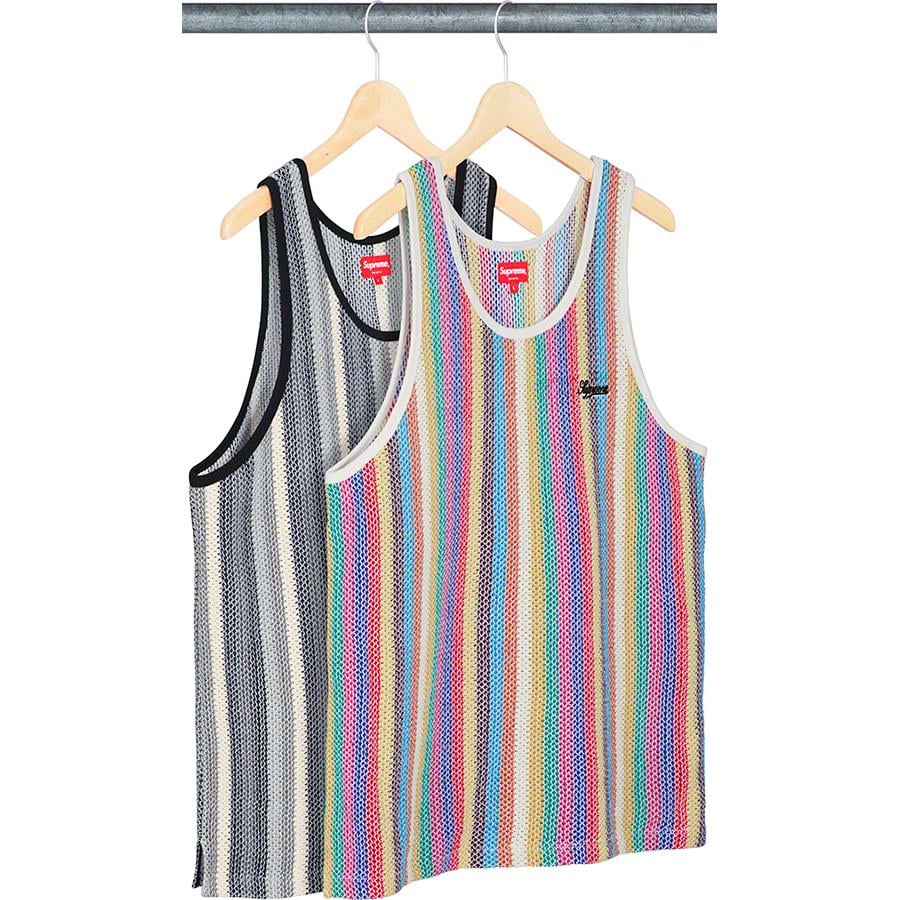 Cloud Tee – $38 £38 €46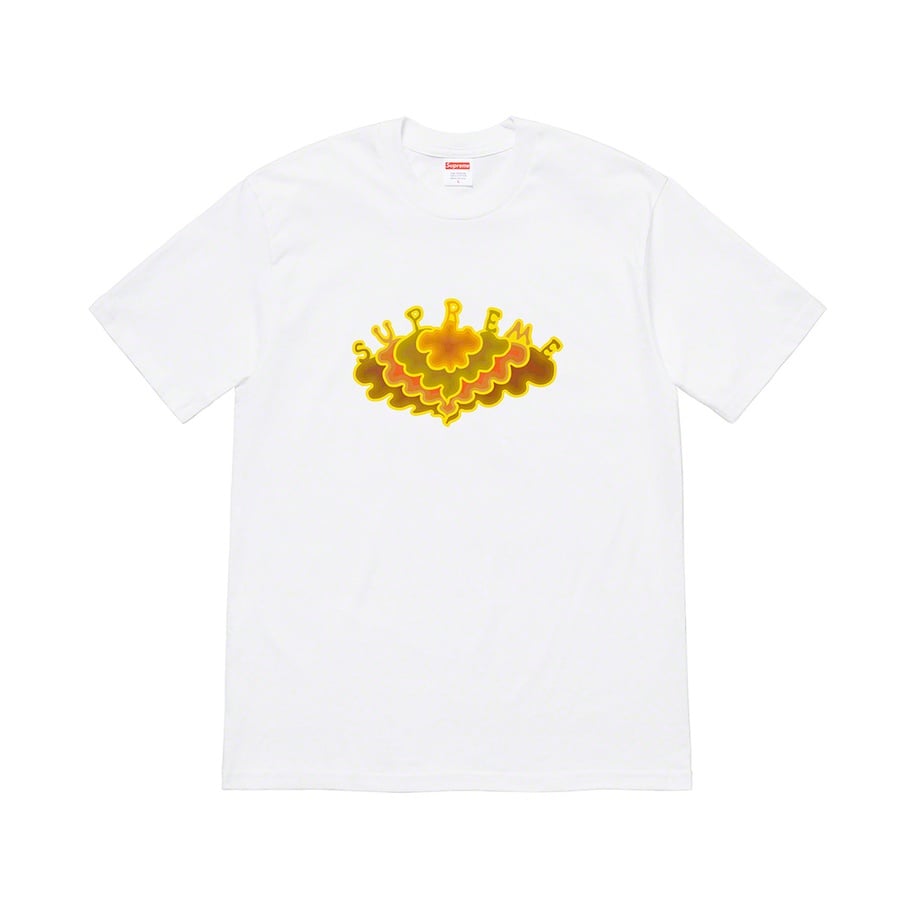 Greetings Tee – $38 £38 €46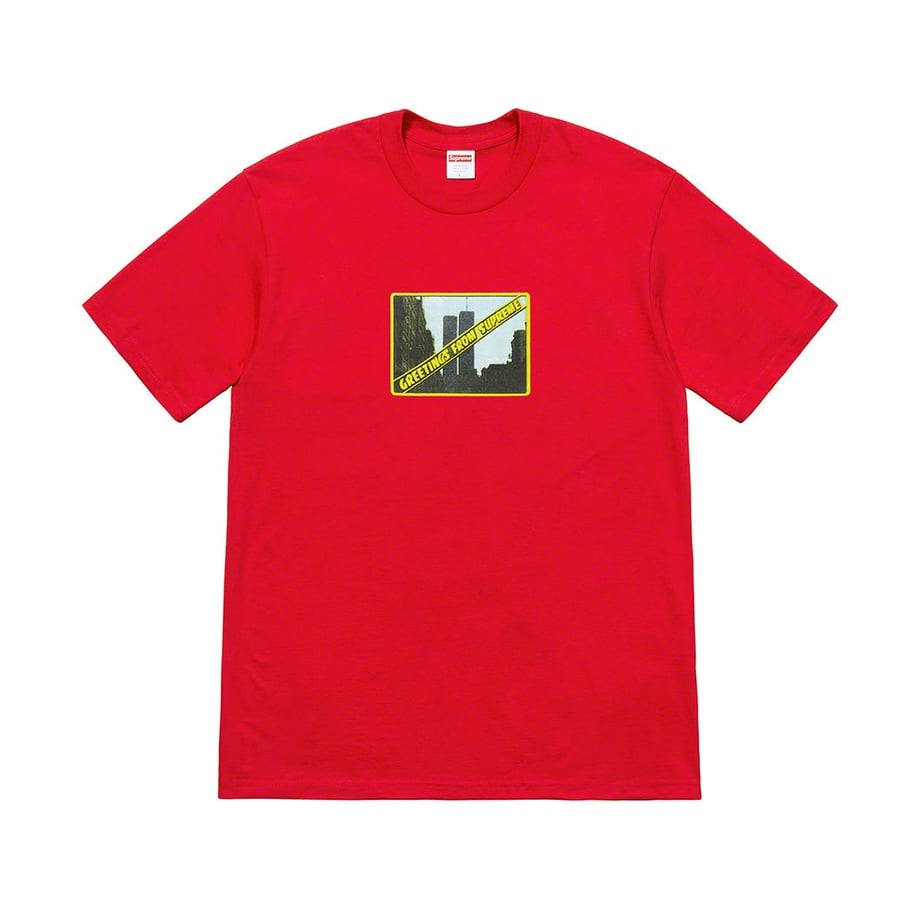 It Gets Better Every Time Tee – $38 £38 €46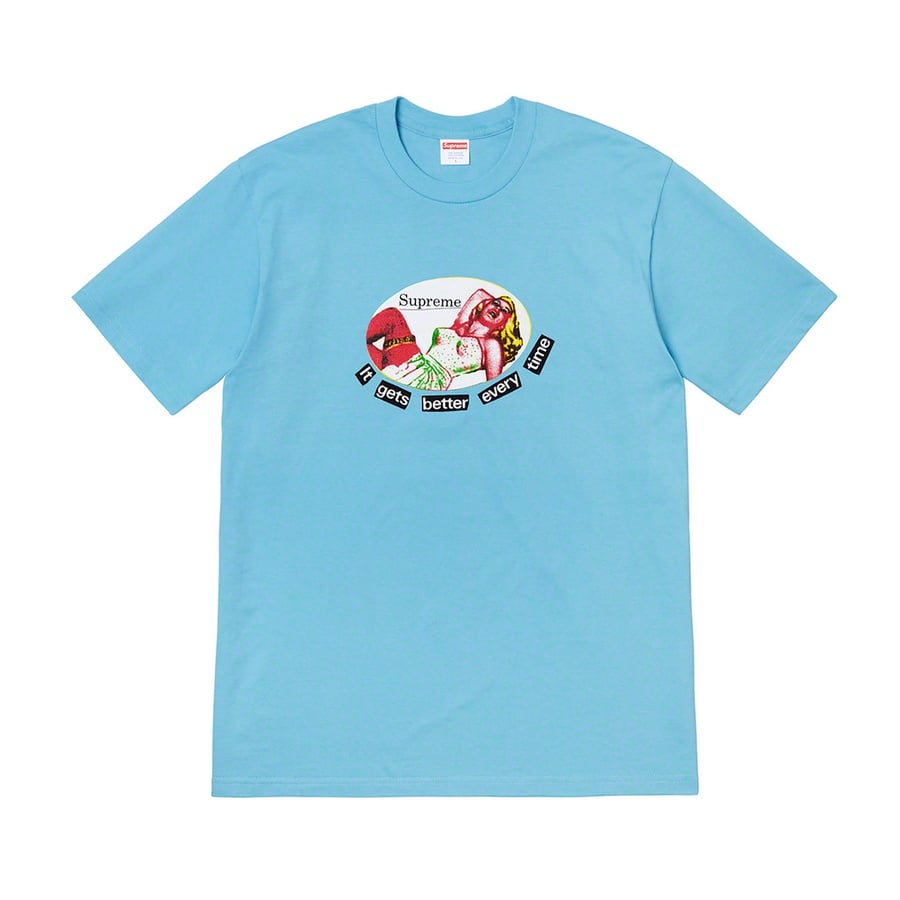 Pinhole S/S Shirt – $128 £109 €128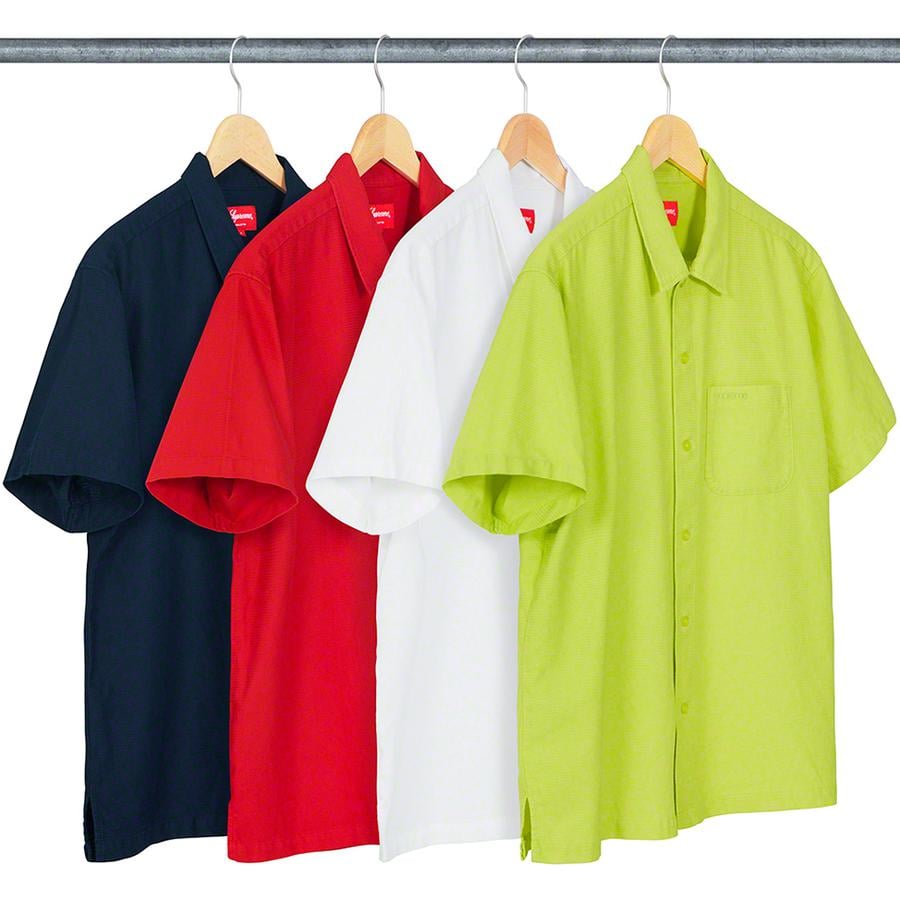 Wake The World Tee – $44 £42 €48 ( I Will update closer to drop)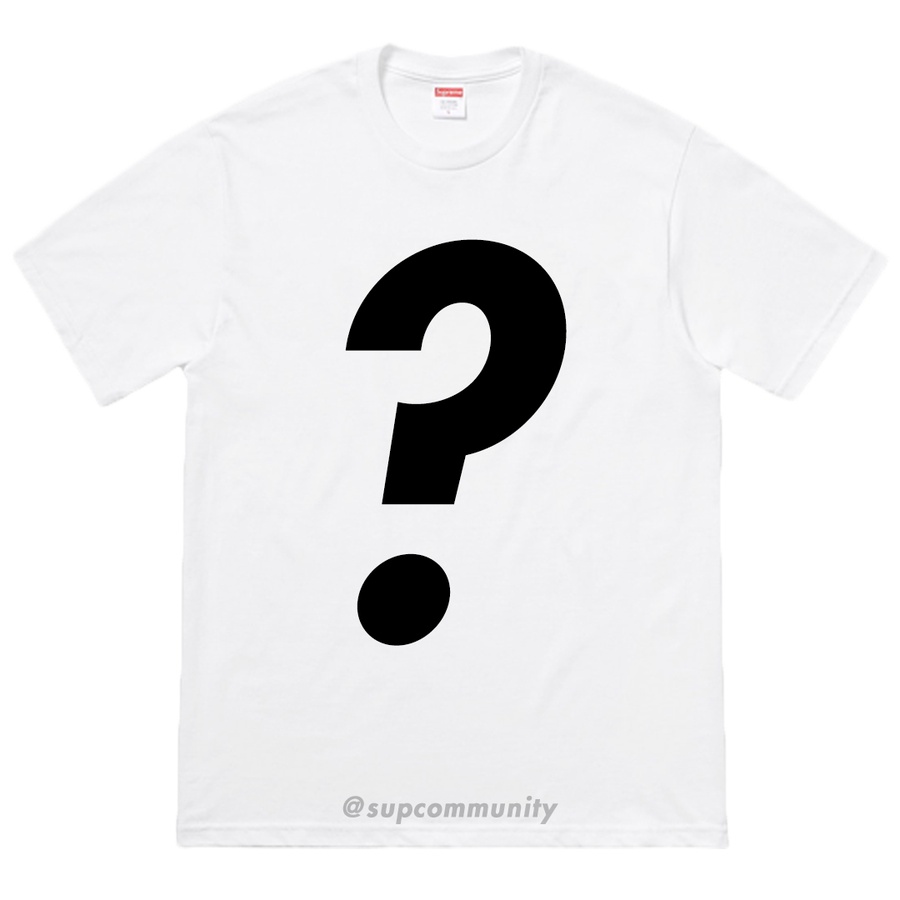 Shears Tee – $38 £38 €46